2021 Ford Bronco Price Laguna Niguel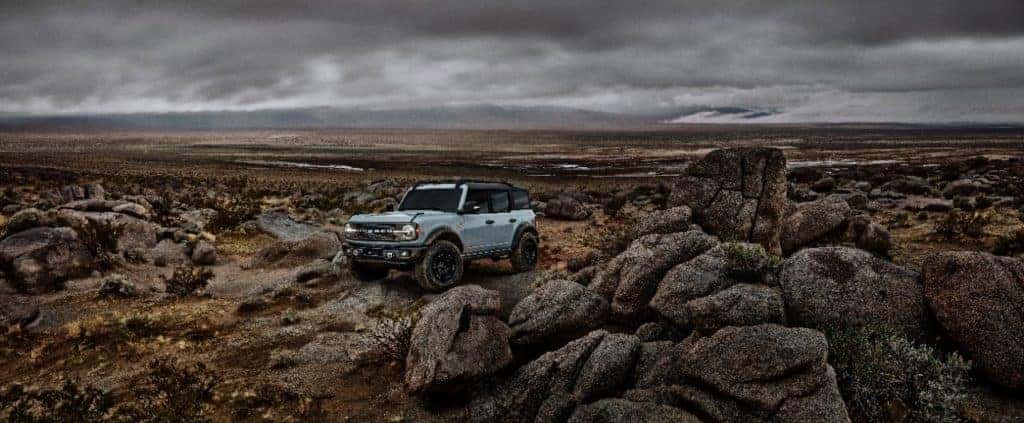 2021 Ford Bronco Price Laguna Niguel
The 2021 Ford Bronco Pricing can be complicated with options and trims available, Capistrano Ford is here to simplify drivers options near Laguna Niguel.
With the Ford Bronco there is a Ford Bronco Sport, a Ford Bronco two-door, and a Ford Bronco Four Door.
The base model for the two door Ford Bronco price starts at $29,995.
As for the base four door Ford Bronco this models starts at $34,695.
Moving up the Bronco trims the next option is the Bronco Big Bend options which has a starting price of $33,385.
Following the Big Bend is the Ford Bronco Black Diamond at $36,050, and the Ford Bronco Outer Banks priced at $38,955.
After the Outer Banks trim is the more premium Badlands Ford Bronco which starts at $42,095.
The last two options will then be the Ford Bronco Wildtrak starting at $46,980, and lastly the limited edition Ford Bronco First Edition starting at $56,915.