2022 Ford Maverick Price Laguna Niguel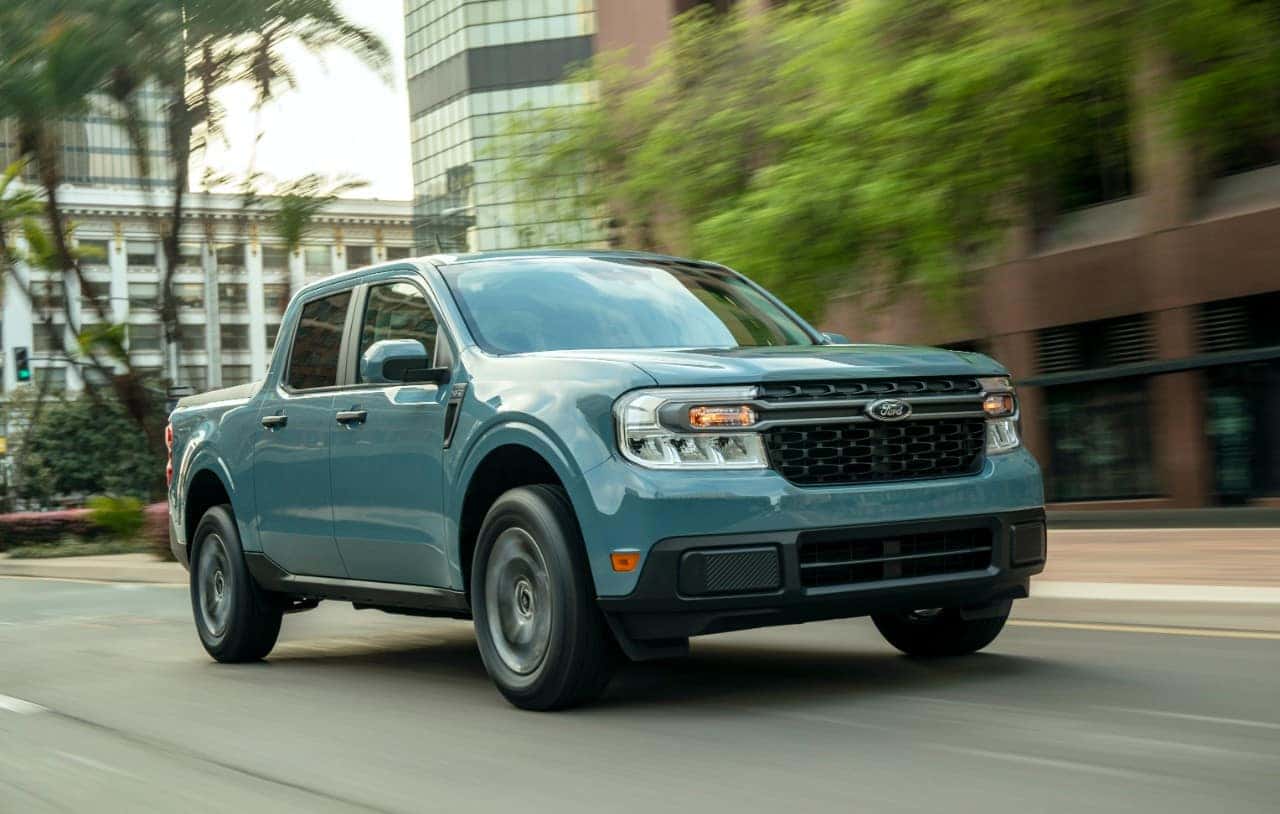 2022 Ford Maverick Price Laguna Niguel
The 2022 Ford Maverick price near Laguna Niguel depends on what trim suits you best and what options you can't live without.
The Maverick truck offers three trim levels – XL, XLT and Lariat. Based on your needs, you can choose to purchase an all-wheel-drive or two-wheel drive vehicle.
The Ford Maverick XL has a starting price of just $19,995 for the base model, and with leasing with some models starting at $245 per month.
For the next model the Maverick XLT this starting price will be $22,280.
As for the Lariat Package this models price starts at $25,490 with models leasing at around $290 per month.
Lastly for the limited edition Ford Maverick Lariat First Edition this model will have a starting price of around $33,000 depending on what options drivers choose.
The Maverick is priced conveniently to provide incredible value for a brand new Ford truck this 2022 model year.