2022 Ford Ranger Lease Laguna Beach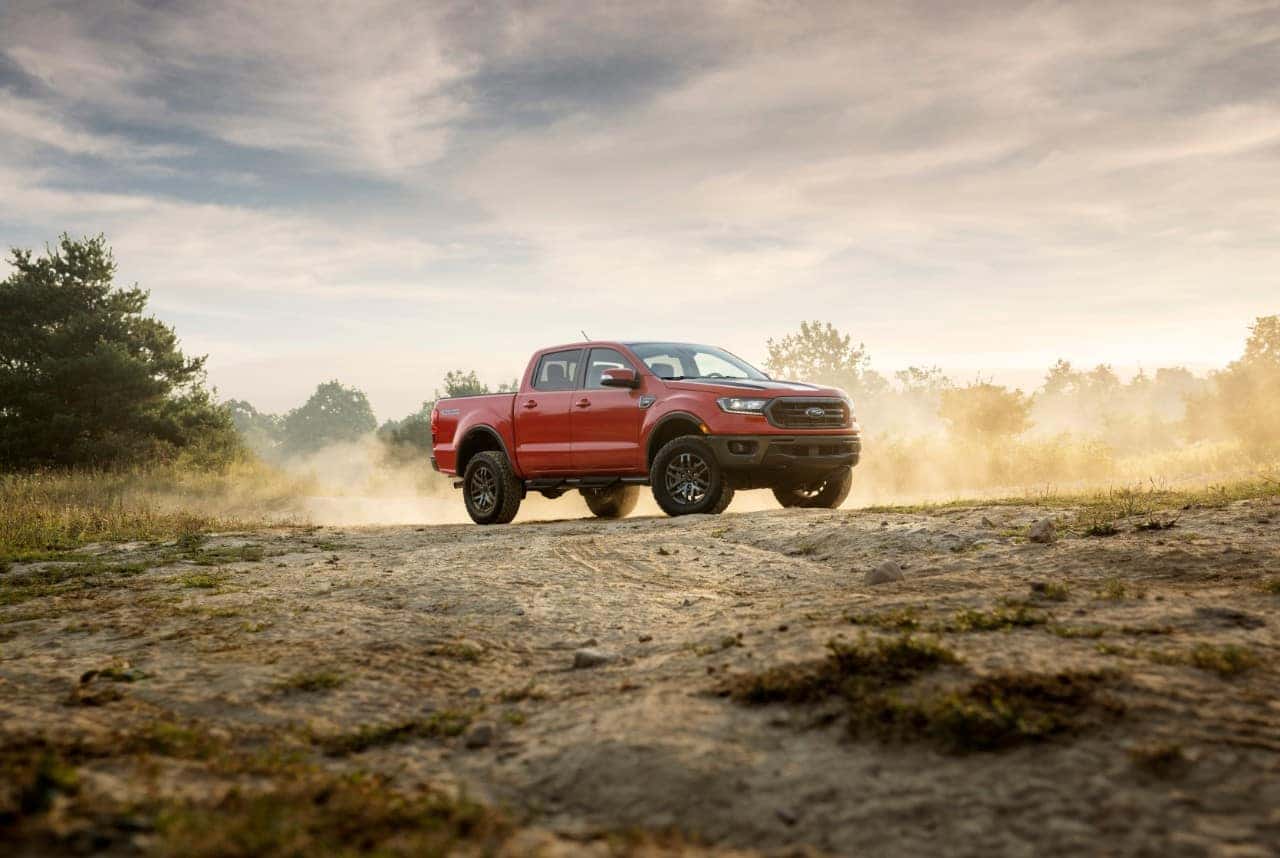 2022 Ford Ranger Lease Laguna Beach
One of the best ways to get behind the wheel of an all new 2022 Ford is a 2022 Ford Ranger lease near Laguna Beach.
Like always, we at Capistrano Ford Dealership have special pricing available on the 2022 Ford Ranger. Our dealership also has the inventory to get you the exact Ranger that suits you best.
Depending on what 2022 Ford Ranger you lease, the Ranger can be chosen with 4×2 or 4×4, and comes in three trim levels – XL, XLT and Lariat.
The 2022 Ranger price starts at about $302 per month for a lease on the Ranger XL, while the 2022 Ranger XLT starts at about $343 per month, and lastly the Ranger Lariat starts at about $385 per month to lease.
At these rates, leasing a 2022 Ford Ranger makes a lot of sense and is hard to pass up considering all that the Ranger has to offer.
Capistrano Ford has excellent pricing and service, and is dedicated to getting you behind the wheel of a 2022 Ford Ranger lease near Laguna Beach today.