2022 Ford Savings near San Juan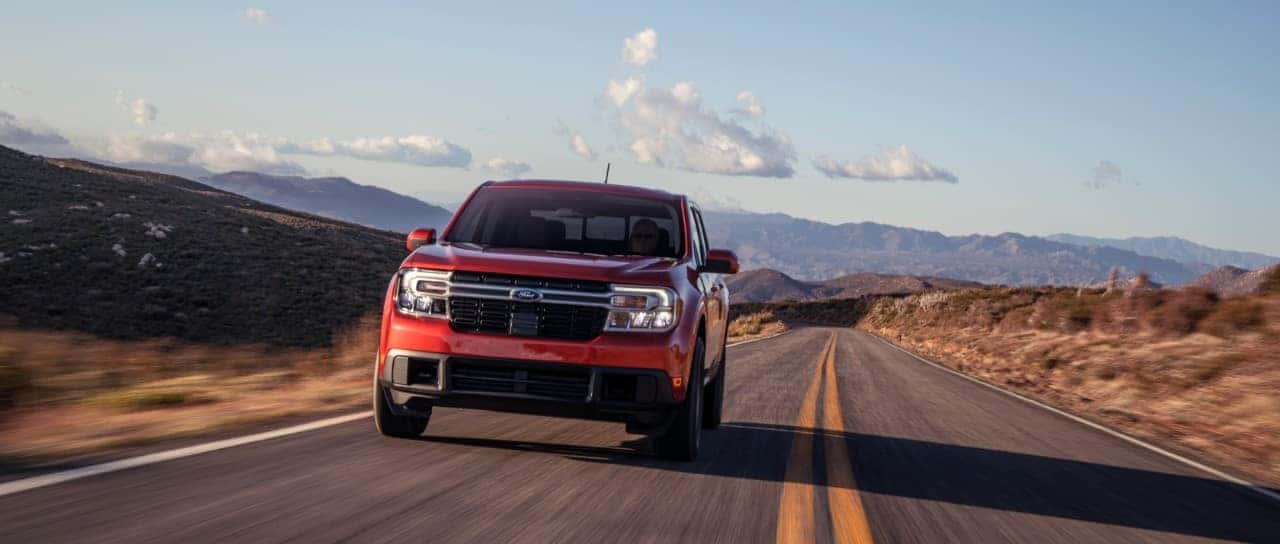 2022 Ford Savings near San Juan
The 2022 Fords savings near San Juan at Capistrano Ford offer some of the best opportunities all summer to save big on a Ford.
Looking for a great selection of vehicles to choose from?
Come and shop at the 2022 Fords Sales Event at Capistrano Ford. You'll find an exceptional lineup of Fords, SUVs and trucks.
From our SUVs a Ford Escape is a fantastic value for a used Ford, offering a compact, sporty design with all of the features you would expect from Ford.
From our inventory you can view all of the other used Fords that our dealership has to offer. This summer is your chance to get behind the wheel for a great deal.
Near San Juan for the car that catches your eye couldn't be easier as well, we have the staff and the services to make getting behind the wheel of a new 2022 Ford effortless.