2022 Ford Sold at Ford San Clemente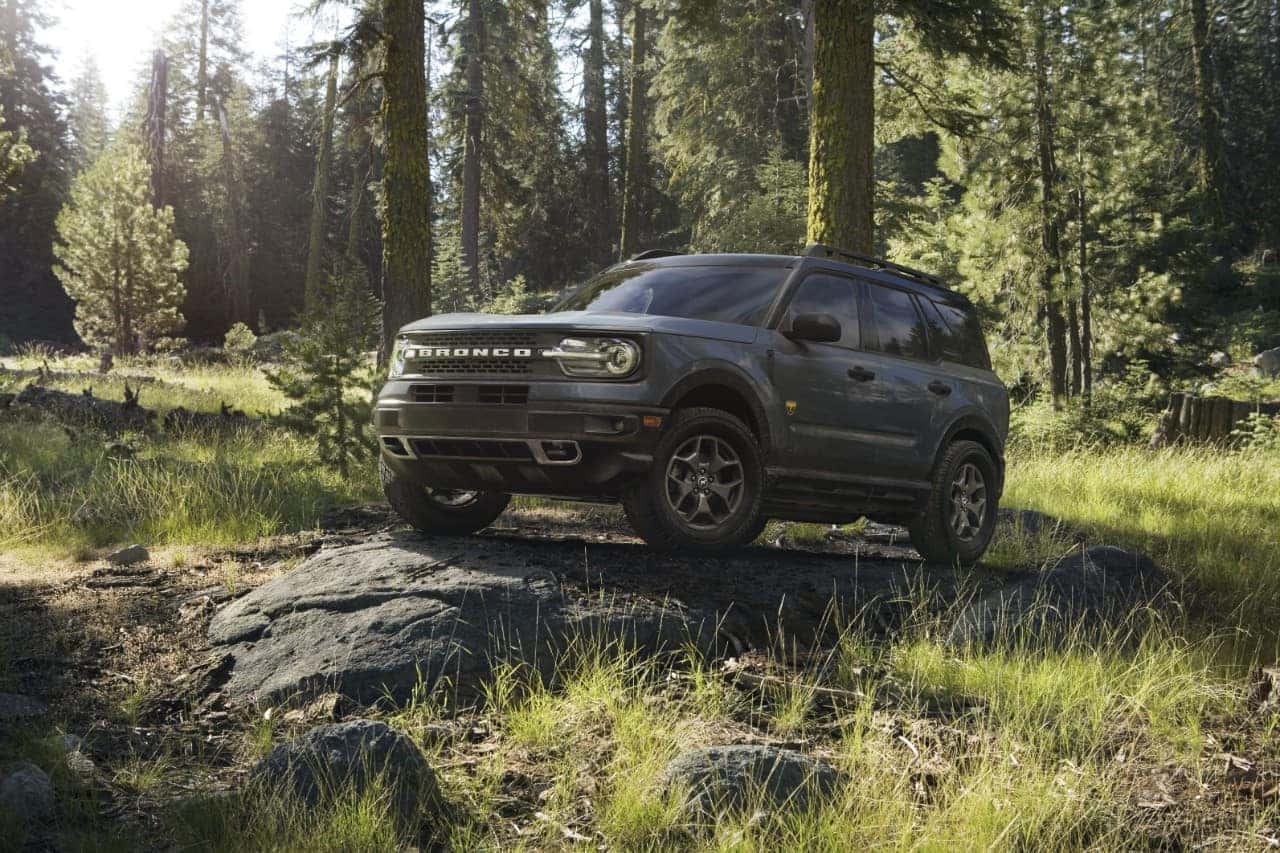 2022 Ford Sold at Capistrano Ford San Clemente
With any 2022 Ford sold at Capistrano Ford San Clemente our dealership is dedicated to getting you your next new Ford as easy as possible.
The best choice to get your next vehicle is Capistrano Ford not just for our wide inventory of 2022 Fords but our hassle-free buying process.
If you're looking for a great selection of vehicles to choose from come and shop at the 2022 Fords where some of the best new vehicles you can find will be.
Whether you are interested in a new SUV, a new coupe, or a new truck Ford's 2022 lineup is full of great vehicles to choose from.
Our dealership is the best destination for Fords in San Clemente and neighboring areas with our outstanding customer service and long history of serving the San Clemente area.
View these wonderful options during the 2022 Fords sale Capistrano Ford – we are open and prepared to serve you!
The staff at Capistrano Ford is here to make not only a fantastic deal for your next vehicle but a fantastic buying experience, that only Capistrano Ford can offer.