2022 Used Fords near Dana Point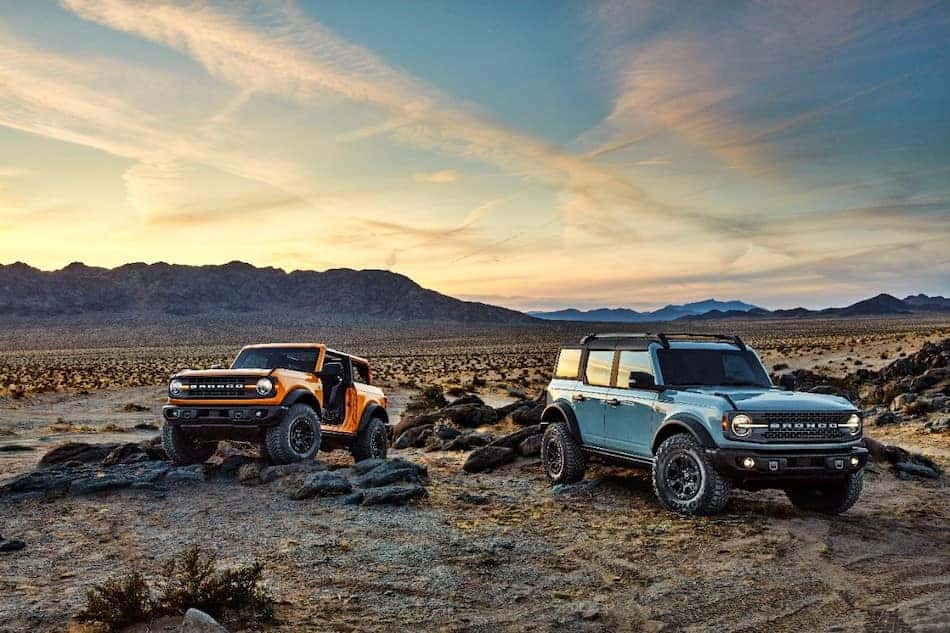 2022 Used Fords near Dana Point
With our dealerships wide variety of 2022 used fords near Dana Point, Capistrano has Fords going at great prices.
At Capistrano Ford, we believe in providing our customers with the best service possible. We want you to leave our dealership with a smile on your face and a new car that will be your best friend for years to come.
That's why we offer a wide variety of used fords.
Our used fords are taken care of very well, and our friendly staff will be sure to make the car buying process effortless.
The 2022 Ford models are full of great options from the 2022 Ford Bronco to the 2022 Ford Maverick and everything in between.
The opportunity to get a great deal on a 2022 Ford can be yours. Whether you view our inventory online or visit in person we will be happy to provide options to trade-in your existing cars as well as finance your next Ford.
Come find a 2022 used Ford near Dana Point at Capistrano Ford dealership today.