Buy Ford Truck near Dana Point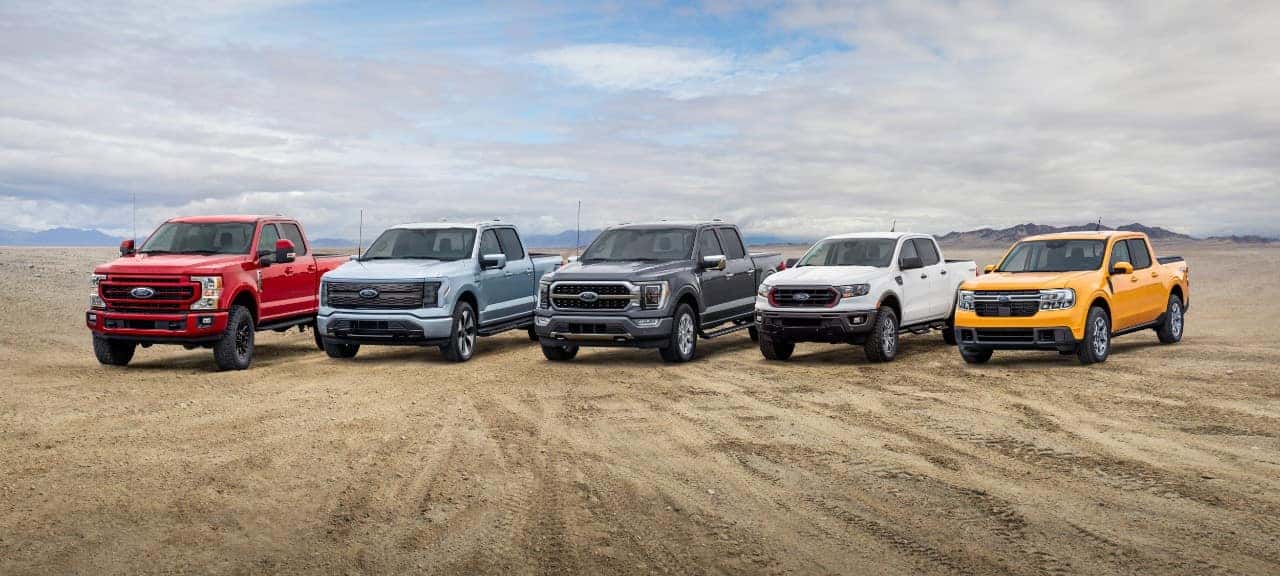 Buy Ford Truck near Dana Point
Capistrano Ford is proud to present Ford truck Month, offering great opportunities to buy a Ford truck near Dana Point throughout the event.
This is your chance to come see all of the new trucks that will be joining the Ford lineup in 2022.
The 2022 Ford F-150 lightning is sure to turn heads with its aggressive styling and powerful engine.
The all new 2022 Ford Maverick comes packed with features, including a hybrid engine as standard.
These are just a few of the great trucks that you'll find at Capistrano this month. So come on down and take one for a test drive today!