Holiday Sale Capistrano Ford 2021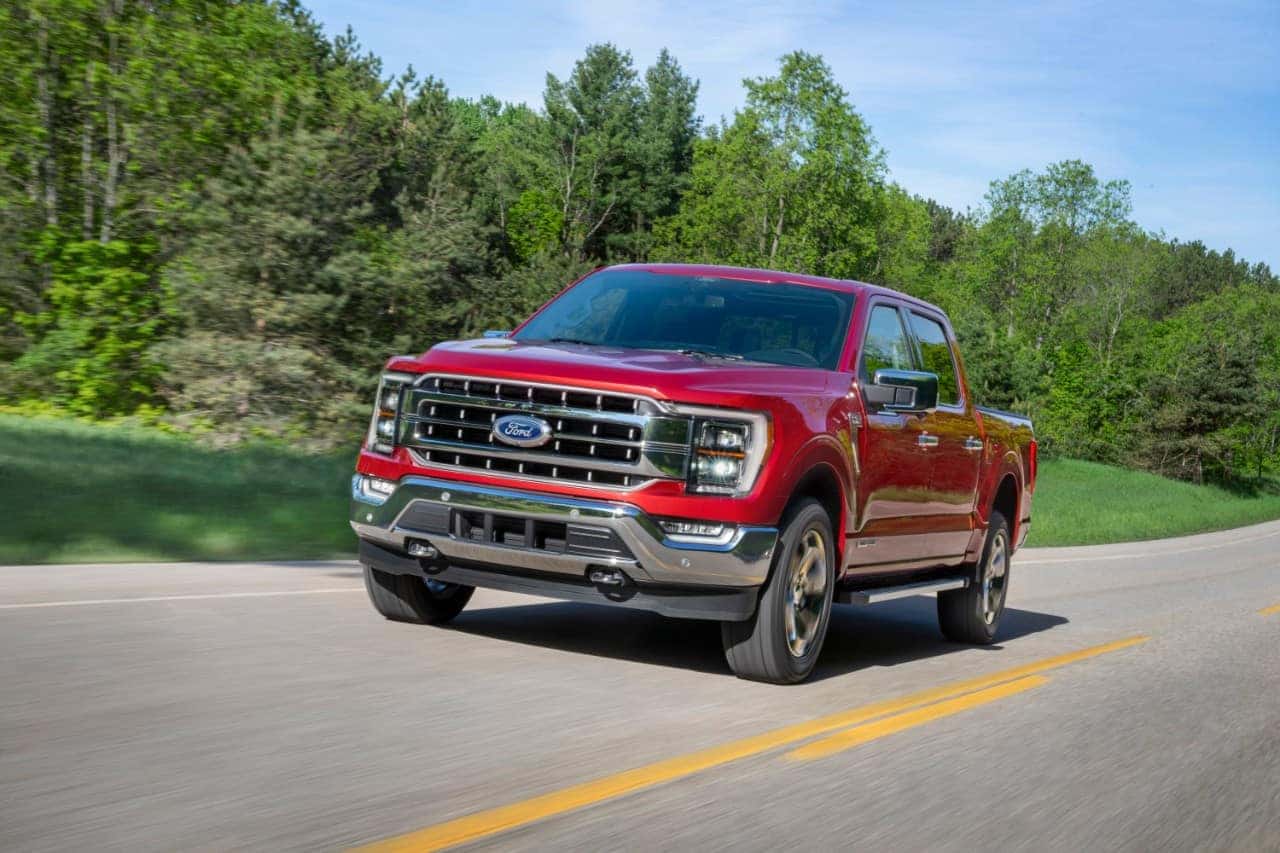 Holiday Sale Capistrano Ford 2021
This holiday sale at Capistrano Ford 2021 will be sure to provide drivers one last chance at getting a fantastic deal on a new Ford this 2021.
The Capistrano Ford dealership is proud to offer a wide variety of new and pre-owned cars.
With great deals on the newest Ford models, it's never been easier to get behind the wheel of your dream car.
We're here to help! Capistrano Ford is the place where you can find a new and reliable car at a competitive price.
We offer different types of sales throughout the year, so be sure to check them out.
Our 2021 Holiday Sale is going on now, with tons of great deals and rebates available for any budget. Don't miss your chance to save big during this sale!
We have tons of options for people looking for quality used vehicles in their area, from affordable sedans to spacious SUVs. If you're shopping for a dependable vehicle that will last you years, then stop by one of our dealerships today!