Used 2022 Ford Models near Laguna Niguel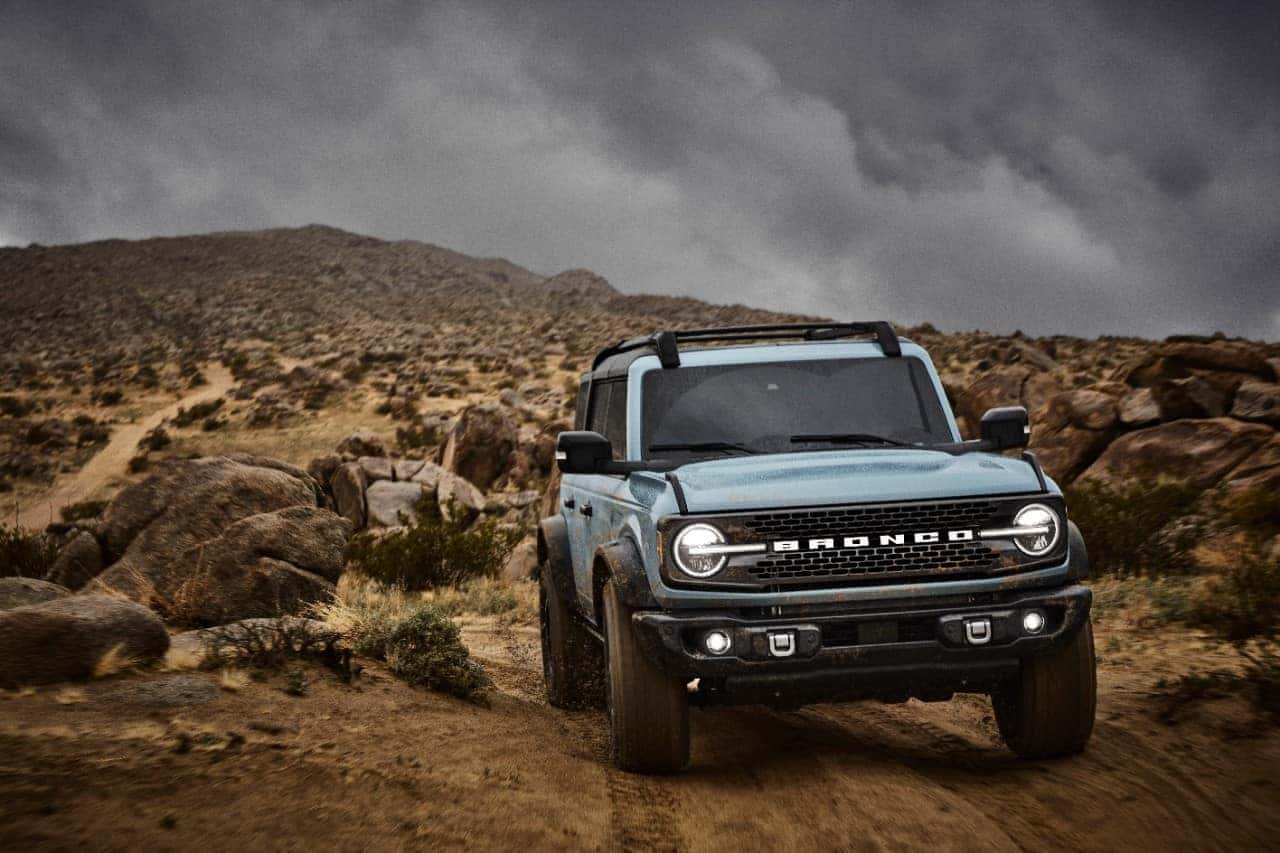 Used 2022 Ford Models near Laguna Niguel
If you are in the market for your next car, find yours in our used 2022 Ford models near Laguna Niguel today.
A used Ford is a great way to save! Our dealership has a wide variety of used fords.
Our staff will be sure to make the buying process effortless. The 2022 Ford models are full of great options from the 2022 Ford Bronco to the 2022 Ford Maverick and everything in between.
The used fords are taken care of very well, so you can rest assured that your new car will be in top condition.
Capistrano Ford dealership prides itself with having the financing options and the inventory to provide the best buying experience around.
If a 2022 Ford has been on your wishlist wait no more, and get your very own Ford from Capistrano.
The used 2022 Ford models near Laguna Niguel have everything you could ask for and more.